Some people say life is a river.  I think it's more like a mountain.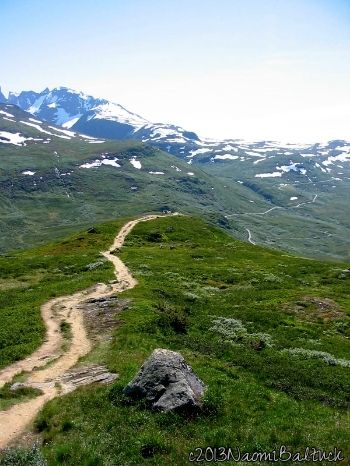 It has its ups…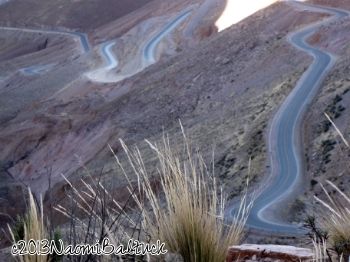 …and downs.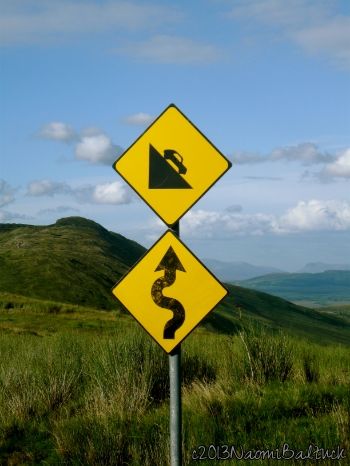 It can be glorious.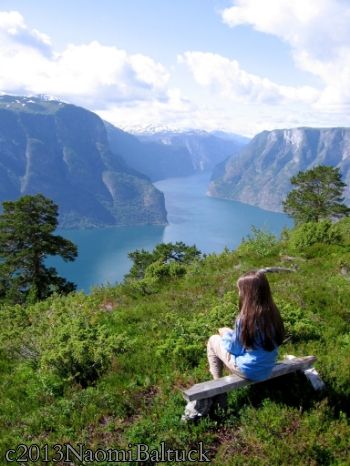 Mysterious.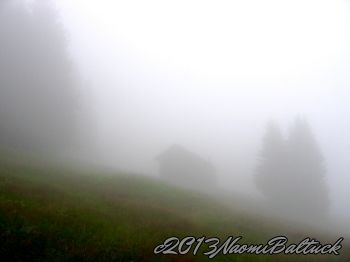 Precarious.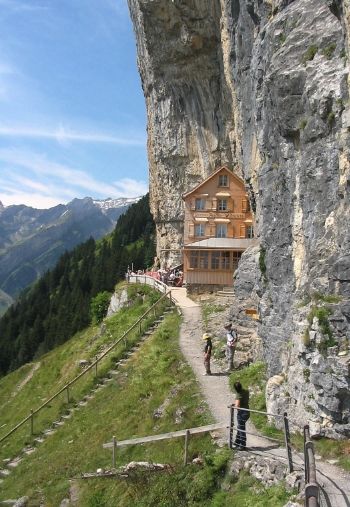 Fraught with fire…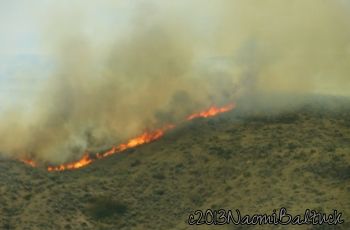 …and ice.
No one can climb it for you.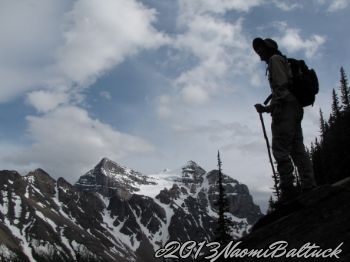 But, oh, what a trip.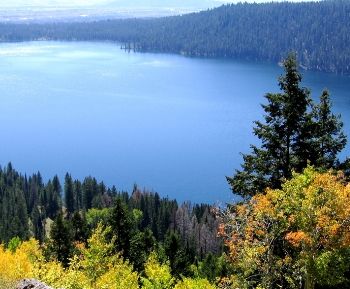 As you find your way…
…the climb can be difficult.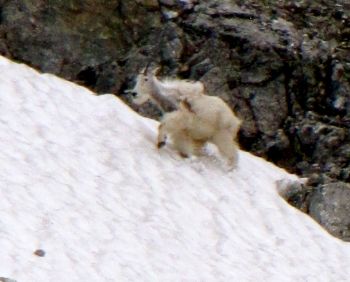 The right path isn't always clear.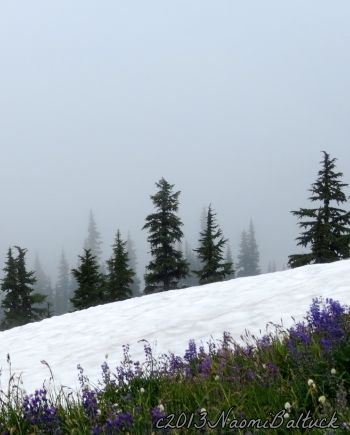 But there will be beauty all around you.  In little things….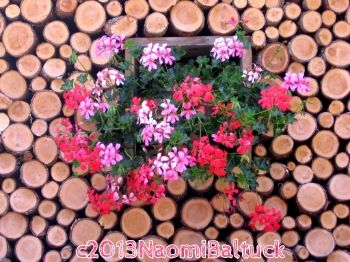 …or stretched out before you in all its grandeur.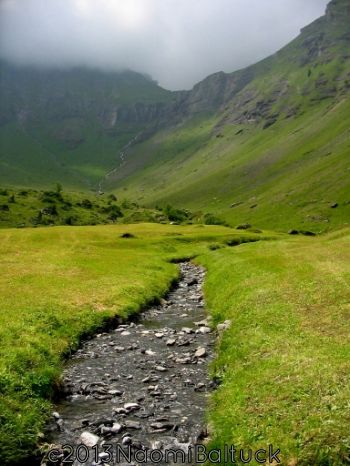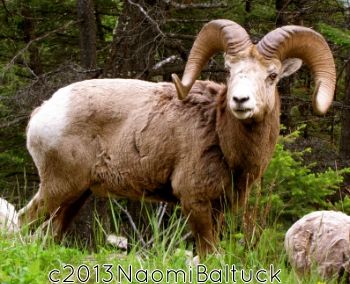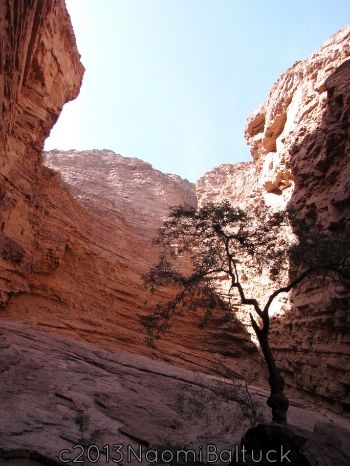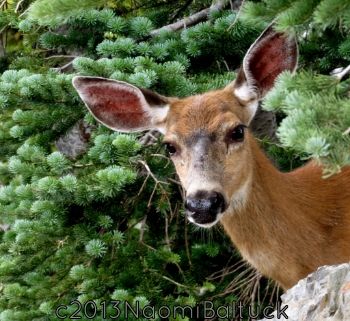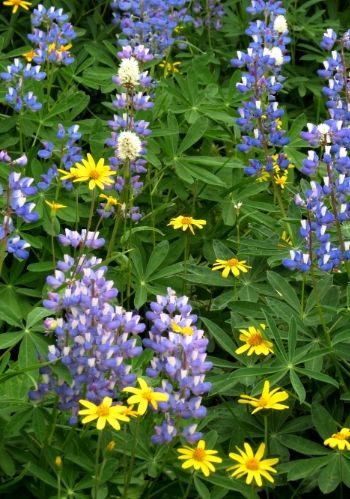 Love is like fog–there is no mountain on which it does not rest.–Hawaiian proverb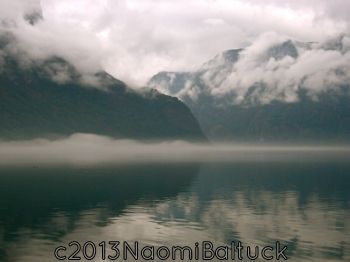 May there be friends to share the journey.
…to make you smile…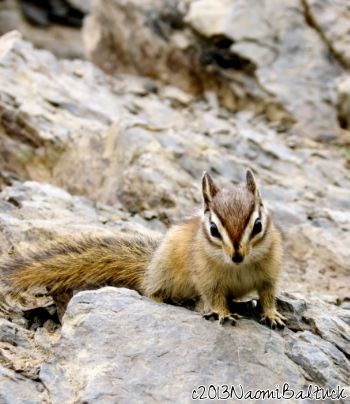 …to guide you…
…and support you.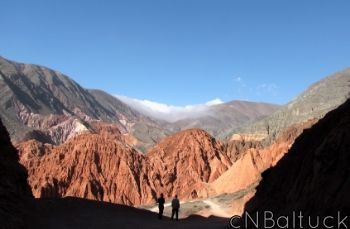 Life is a delicate balance, a precious jewel, a piece of work.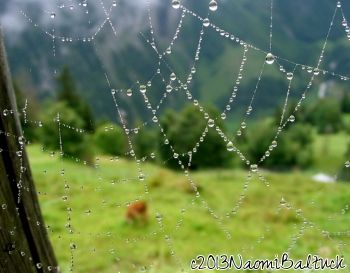 Look before you leap.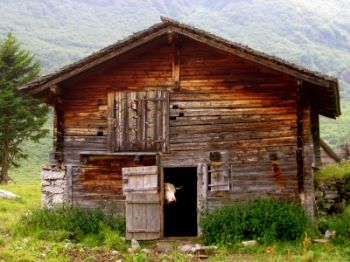 Wear the proper footwear.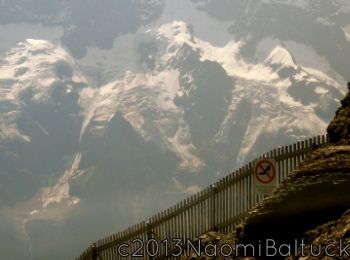 And remember, we don't trip on mountains.  We trip on molehills.–Japanese proverb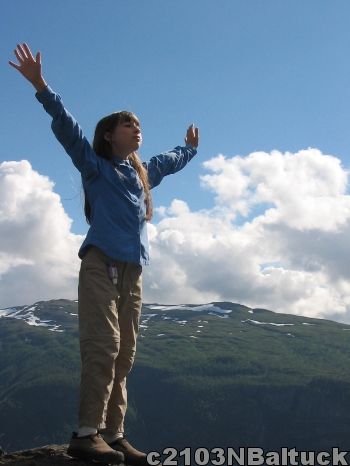 All words and images c2013 Naomi Baltuck
Click here for more interpretations of Ailsa's Weekly Travel Theme: Mountains