Couldn't resist reblogging this for the Weekly Photo Challenge: Urban.
Writing Between the Lines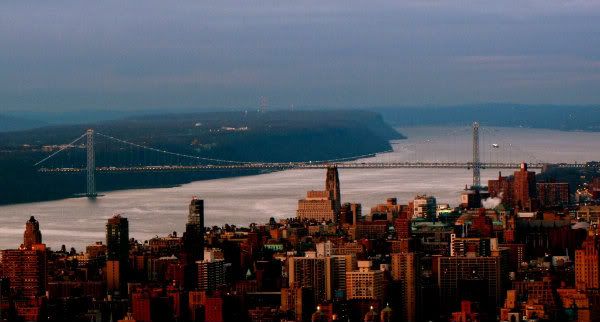 Open mouth.  Insert foot.  Things happen.  At least that's what happens to me.  At 85, my mother's sister Loena suffers from heart trouble and Quilter's Thumb, but she never complains.  She uses a cane on good days, a walker or wheelchair the rest of the time.  Aunt Loena lives in Detroit, but was always too busy taking care of everyone else to travel.  A couple years ago, with my Michigan sister Lee, my aunt flew to Seattle to come see us.
She was frail and tired easily.  Once, when we couldn't hear her snoring, I tiptoed in to see if she was still breathing.  But we laughed often and loudly; I felt my mother's presence so strongly I wanted to pour Mom a cup of coffee too.  The visit went so well I asked my aunt where she'd like to go next.  I figured Holland, Michigan, perhaps, to see the…
View original post 961 more words