Writing Between the Lines
One of my earliest memories is of dinner at Grandma Rose's house.  Her towels, furniture, and closets smelled of mothballs; she even stored her silverware in mothballs.  Mostly, though, I recall standing on Grandma's couch to study the framed collage of black and white photographs on her wall.  I recognized my father, but knew the other boy in the pictures only by name, and by heart.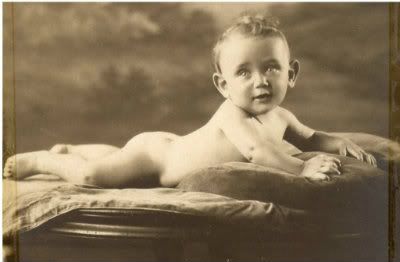 Uncle Lewis was my father's only sibling, younger than my dad by ten years.  We never met, and Daddy never spoke of him.  But they were best friends.  In one picture Lewis was laughing, having been surprised on the toilet by my father with his camera.  The brothers teased Grandma too.  Lewis would yell, "Harry, stop hitting me!"  Grandma would rush in, and scold my father for picking on his little brother.  Undaunted, they'd laugh and repeat, until Grandma caught on.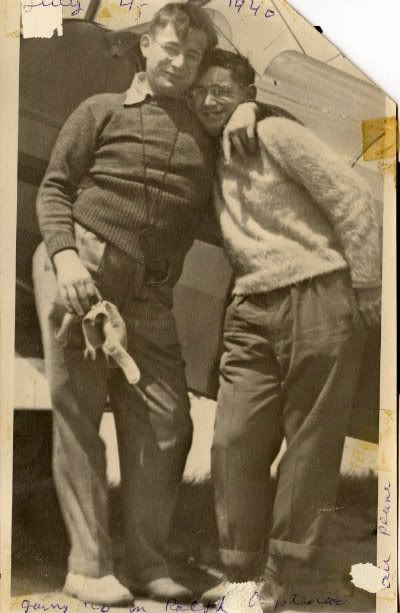 Soon after the…
View original post 797 more words