Dear friends,
June 6th is the anniversary of D-Day, the Norman Invasion, a turning point in World War II, and in many lives.  
Writing Between the Lines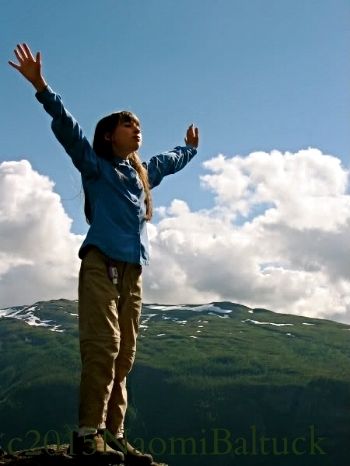 We are all survivors, of our personal histories, our family lines, and of the human race.  Since the dawn of time, think of the families ended abruptly by a bullet, a spear, a club, a predator, illness, by accident and even by someone's own hand.
Today is the anniversary of D-Day, the Normandy invasion in 1944.  It was the day my Uncle Lewis was launched onto the Normandy beaches into a cruel war.  I think it no coincidence that today is also the anniversary of my father's death in 1965.
The day before he died, while his kids ran and laughed and played in the yard, my father planted a walnut tree—just a stick of a sapling–by the side of the house.  Did he know what he was going to do?  Did he plant that tree as his own memorial?
I hope not, because someone else is living in that…
View original post 210 more words