Writing Between the Lines
No, friends, I haven't dropped off the face of the earth.  I was dropping off my daughter Bea, not quite at the ends of the earth, but at Stanford University, 858 miles from home. We left early, so Eli could check out the graduate program at the International Institute in Monterey.  We decided to make a proper road trip out of it.  Thom couldn't get away, so Bea, Eli, and I kissed him goodbye, and hit the road.
Our first stop was Portland, where we dined with Cousin Bryan, talented photographer, and Friend Barb.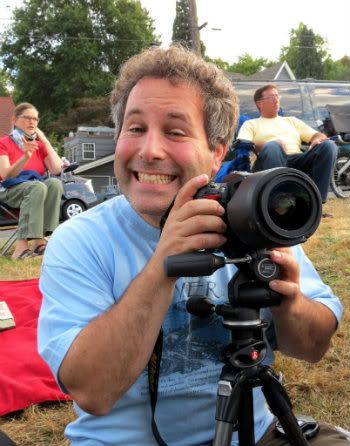 Then we parked on the lawn of Chapman School amidst a happily buzzing crowd.  We were waiting for sunset, to witness a miracle of nature.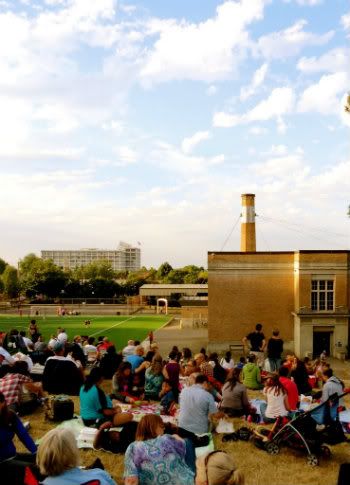 Every September, on their fall migration to Central America, as many as 35,000 Vaux's Swifts stop to roost in the school's industrial-sized chimney.  It was breathtaking to watch…
View original post 992 more words