Naomi Baltuck:
I am working on a program of stories for St. Patrick's Day, which has me thinking of my last trip to the Emerald Isle…
Originally posted on Writing Between the Lines:
In Ireland, the ocean is everywhere.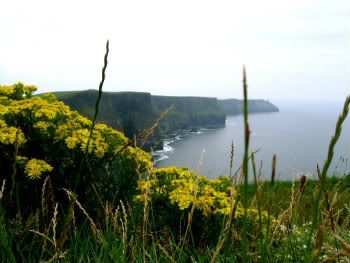 Sometimes hiding in the mist…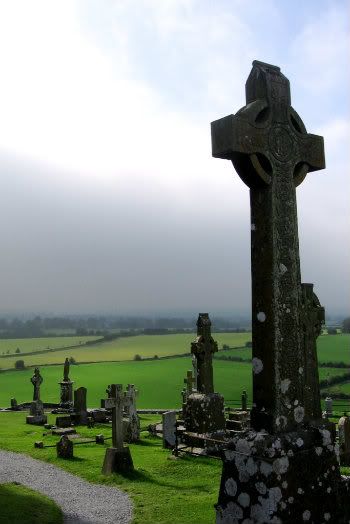 History hangs heavy in the ocean air, like breath moistened by a story.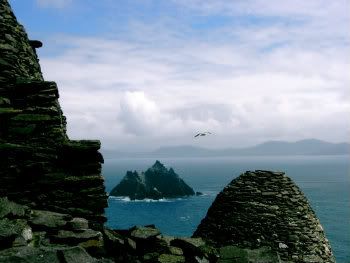 In rough weather…

Or calm…
Whether watching intently…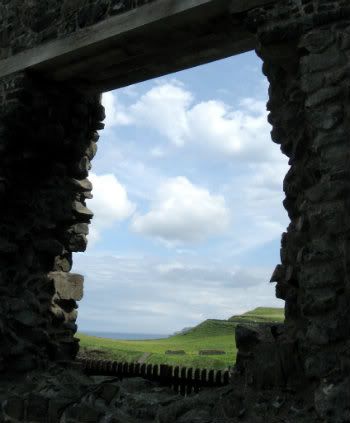 Or only vaguely aware of it…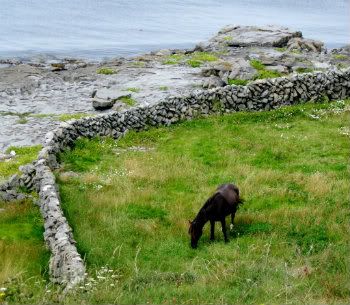 You can still smell the salt in the air…like a ghost.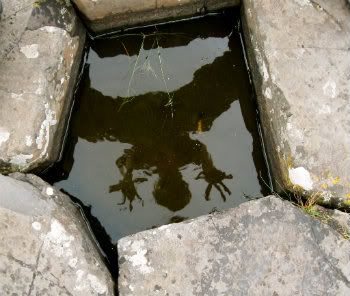 You can feel it like a heartbeat…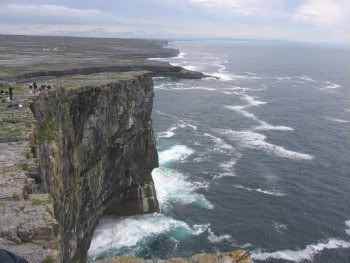 And hear it like a lullabye…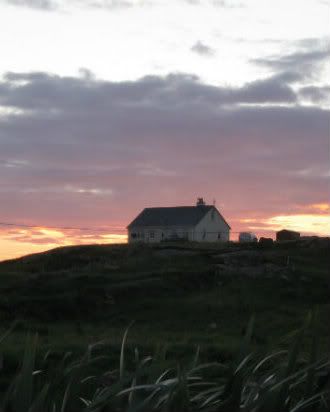 Copyright 2012 Naomi Baltuck