Happy Father's Day, dear friends!
Writing Between the Lines
Let me tell you about my husband Thom.  We've been married for thirty years, and he was the catch of a lifetime.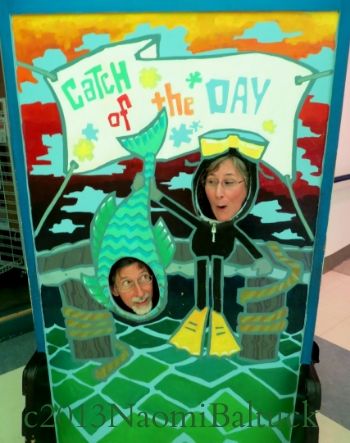 He was a kindergarten teacher, and courted me by reading his favorite picture books to me.  I should have known he was destined to become a librarian, but I always knew he would be a good Daddy.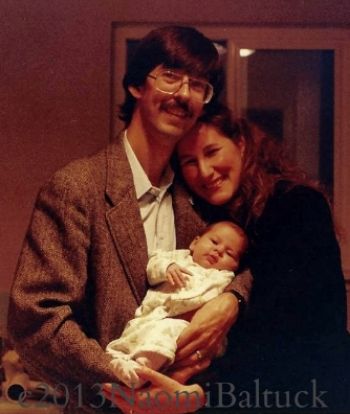 First to one…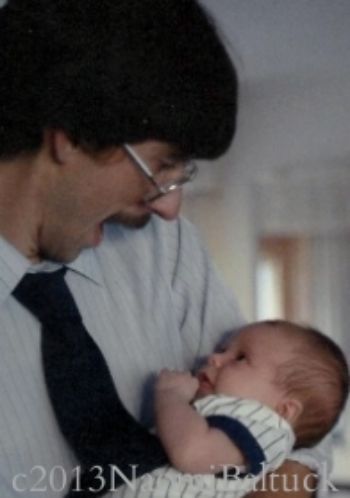 …and then two.
Nothing could faze him–not even a Universal Bad Hair Day.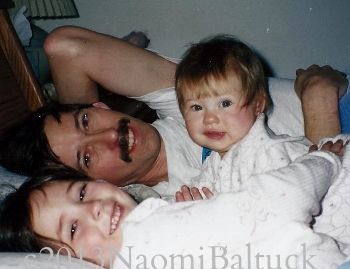 And he had tough shoes to fill.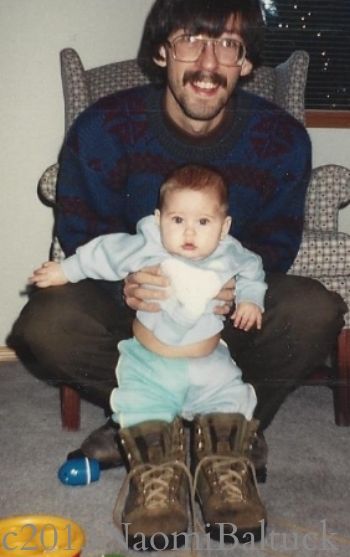 I had a daunting checklist.  The father of my children had to be intelligent (check), compassionate (check), responsible (check), a man of integrity (check) and possessed of patience, LOTS of patience (CHECK!).  In fact, my mother always said it would take someone with the patience of kindergarten teacher to manage me, not to mention the children.  But most of all, he couldn't be afraid to get his…
View original post 101 more words