In observation of Earth day…
Writing Between the Lines
Imagine a time when Manhattan was all forest.  Now the surviving trees are like living things herded into a corral of concrete and steel.
We have careened through time like a car without brakes…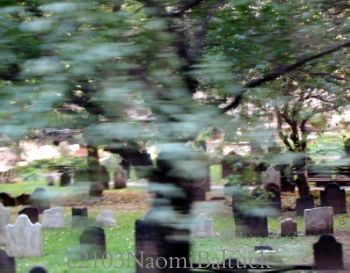 In our wake a city of skyscrapers has sprung up where once a forest grew, but the city remembers its roots…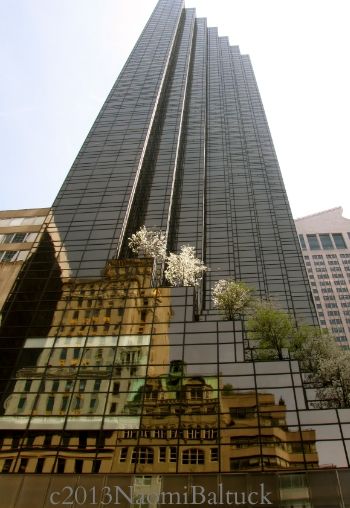 The past lurks, like a silent ghost, peeking out from dirty windows in the attic…

…Or a little lost child, peering from between the legs of strangers in a crowd.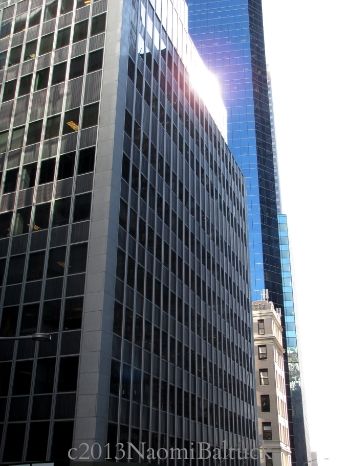 But beneath all the the glitz and glamor and bright lights…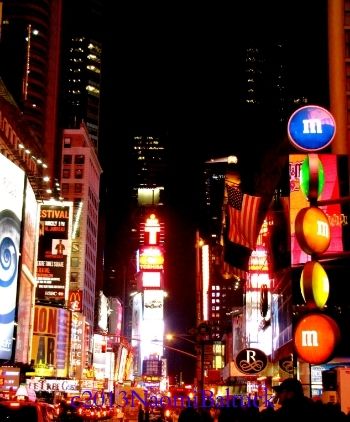 …the old grand dame still thrives.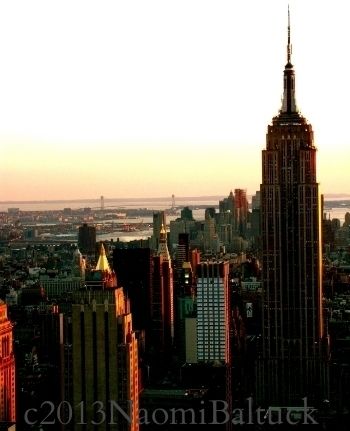 From past and present must come the future.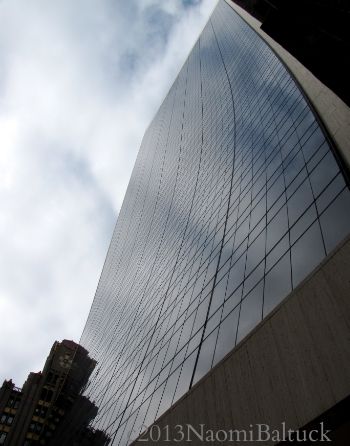 If we proceed with caution…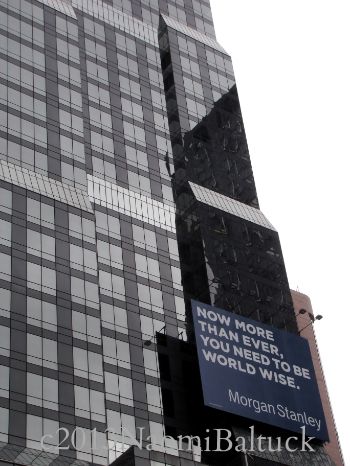 …and careful reflection…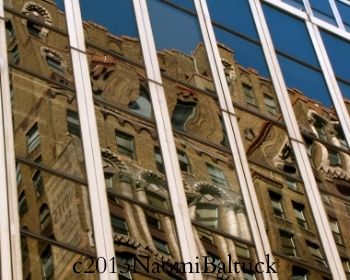 …with respect for all living things…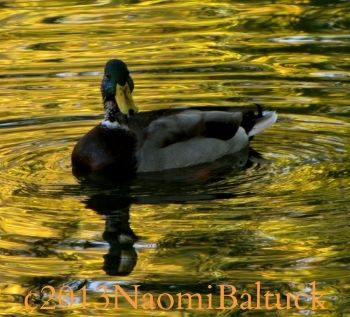 …the heart of the city will always be strong.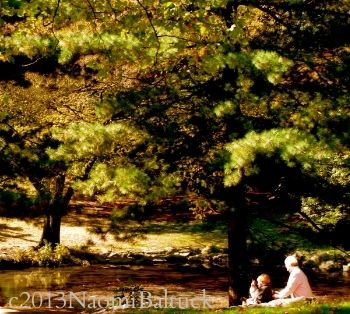 All images and words copyright 2013 Naomi Baltuck
Click here for more interpretations of Sunday Stills: Buildings…
View original post 26 more words