Something to think about this scary time of year, and I'm not talking about Halloween.
Writing Between the Lines
Okay, guys.  There are so many degrees of spooky.  There is silly spooky fun, much of it tasteless.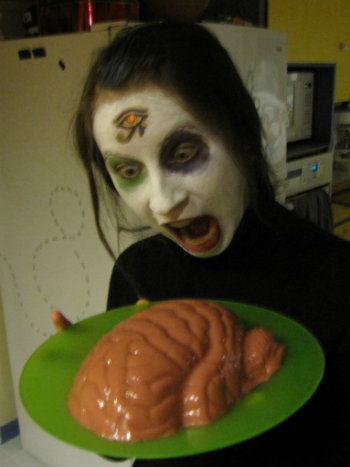 Well, actually this one tasted pretty darn good!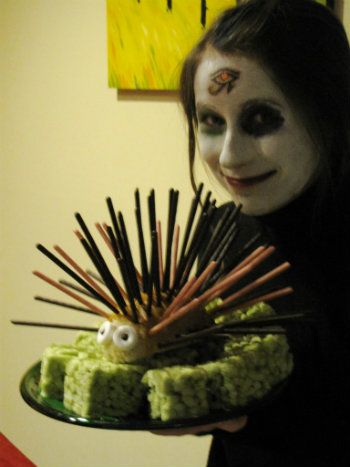 So did these guys, but you know what I mean.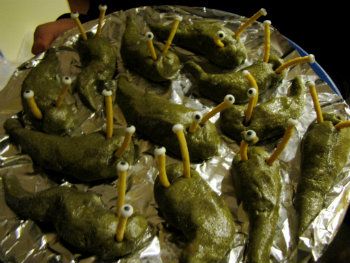 In the real world, mildly spooky is a vicious ATM that eats your cash card five minutes after landing in a foreign land, and then being forced to use your rusty high school Spanish to try to get it back over the phone from a bank where no one speaks English.  To no avail.  The machine can smell your fear, and the voice on the other end of the line really doesn't care.  But you know you'll survive.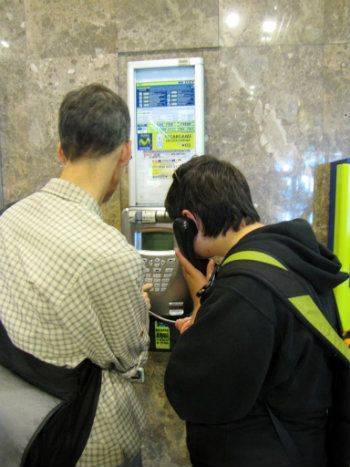 Or how about when your staircase remodel is taking far too long, and every night you build a barricade of chairs and boxes around the gaping opening, and you realize you're telling your children, "Don't fall…
View original post 339 more words