Writing Between the Lines
One of the most breathtaking places I've ever been is Switzerland, and not just because of the high altitude.
How can someplace be so wild and rugged…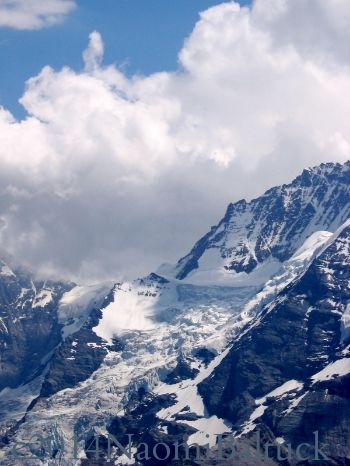 …and yet so tidy and tame and settled?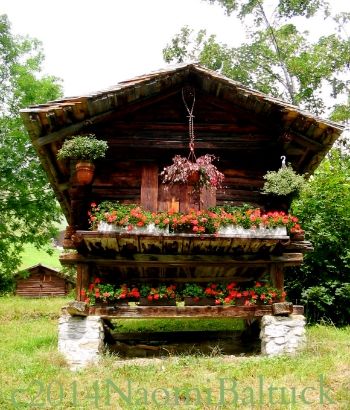 You can take an escalator to the top of the mountain…
…and just when you think you're alone in the most remote place in the world…
…you stumble upon a chalet where you can buy a cup of Ovaltine.
Or you hear cowbells and realize you are not alone after all.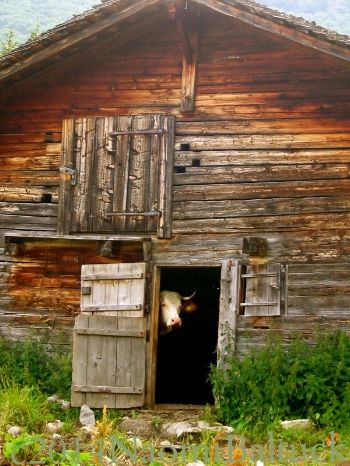 When you're looking straight up at the sky, where no mountain ought to be–surprise!–you realize it's just playing peek-a-boo from behind the clouds.
We went for a hike, but the landscape seemed so domestic that we felt we should really call it  a stroll.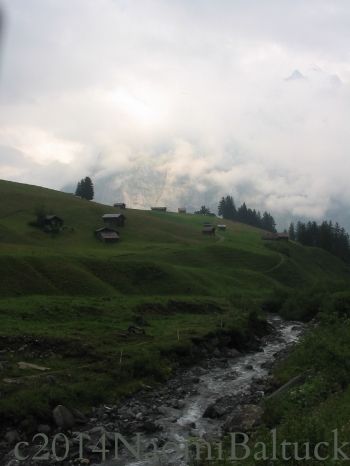 We stopped to make a friend or two along the way.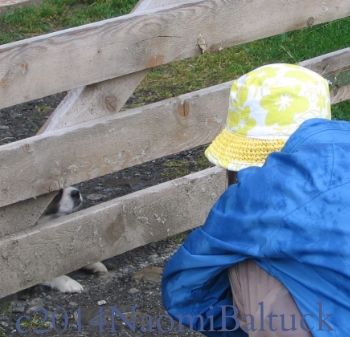 And belted out the words to The Sound of Music because…why not?
View original post 128 more words