Writing Between the Lines
Last Tuesday we went downtown to attend a concert at Benaroya Hall, commemorating the 70th Anniversary of the Liberation of Auschwitz.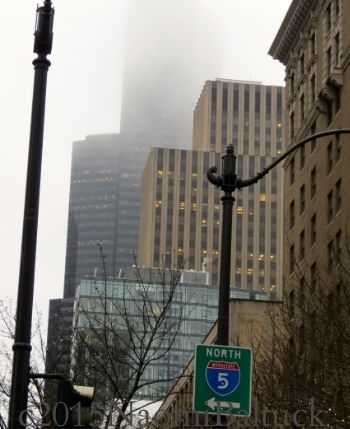 The performance was called Art From Ashes, and was produced by Music of Remembrance.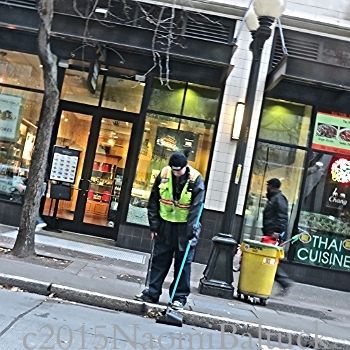 I had mixed feelings about going.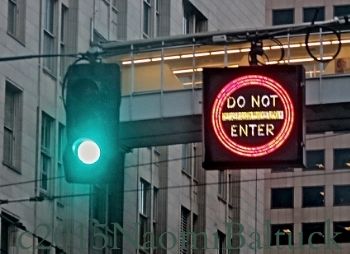 It was a wet cold day in Seattle.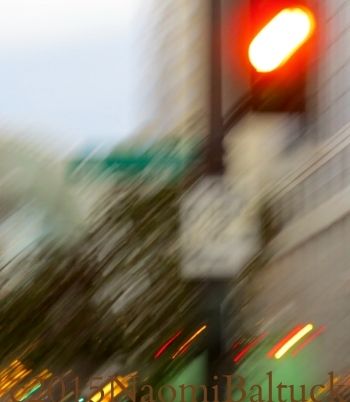 The city seemed dirty.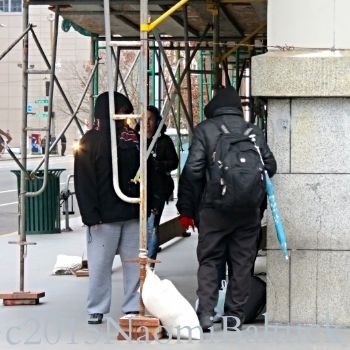 …And sad.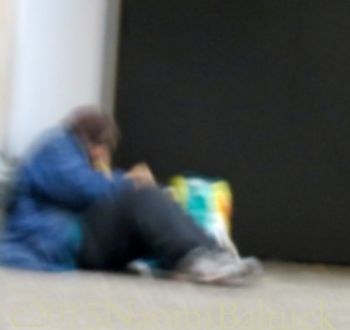 It would be heartbreaking to listen to works by Jewish composers whose lives and legacies were cut short at the death camps of Auschwitz and Dachau.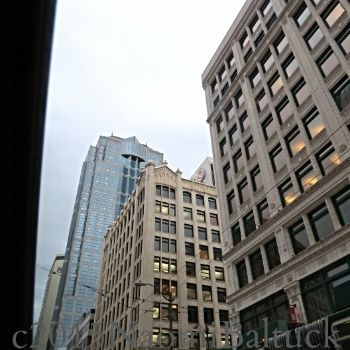 But the music proved more poignant than heartbreaking.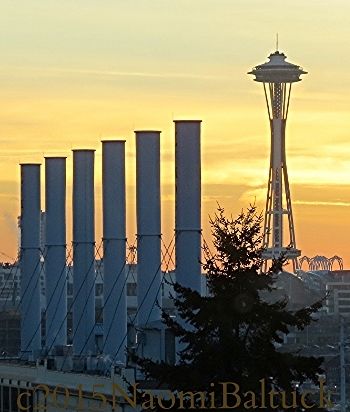 These doomed artists plumbed the depths of their despair, gleaned beauty from their cruel twisted world, and imbued their swan songs with love and longing.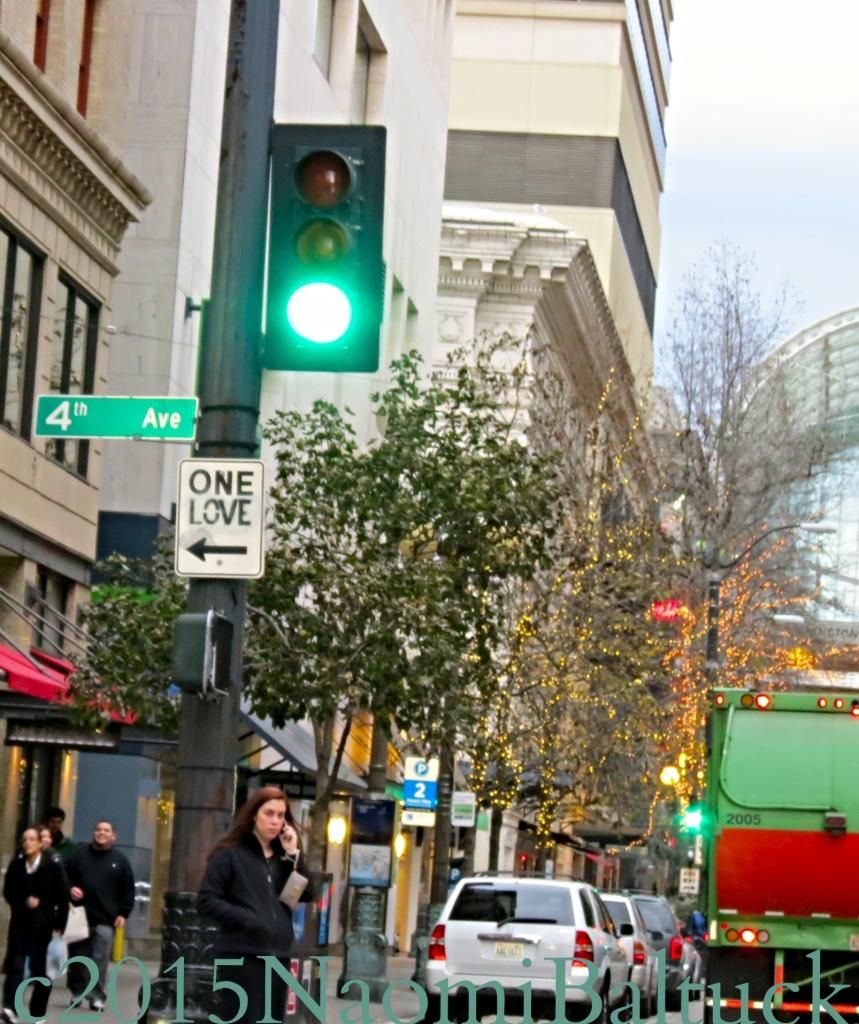 Each note, each word a parting glance, a declaration of love, a prayer…
"…Tearfully stolen from the distant west, a gentle pink ray on the thin twigs, settling its quiet kiss on tiny leaves.."
As Jake Heggie wrote in his song Farewell, Auschwitz, they cast off their…
View original post 68 more words