Writing Between the Lines
The chief of a certain village had many advisors.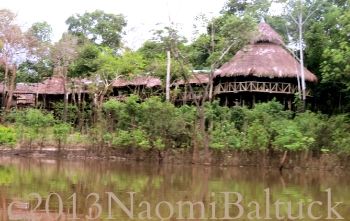 If there was something he wanted done, he would order it done, and it would be done. "Is it a good thing?" the chief would ask. Whether it was a wise decision or no, his counselors always agreed.  Those who did not were beaten.  There was one counselor who never said 'yes' and never said 'no.'  This counselor would consider the matter and reply, "All things are connected."

The village was located at the edge of the marsh.  At night when the chief couldn't sleep, he became aware of the noisy croaking of the frogs.  Once it came to his attention, he found himself listening for it each night.  The sound annoyed him so much he ordered all the frogs killed.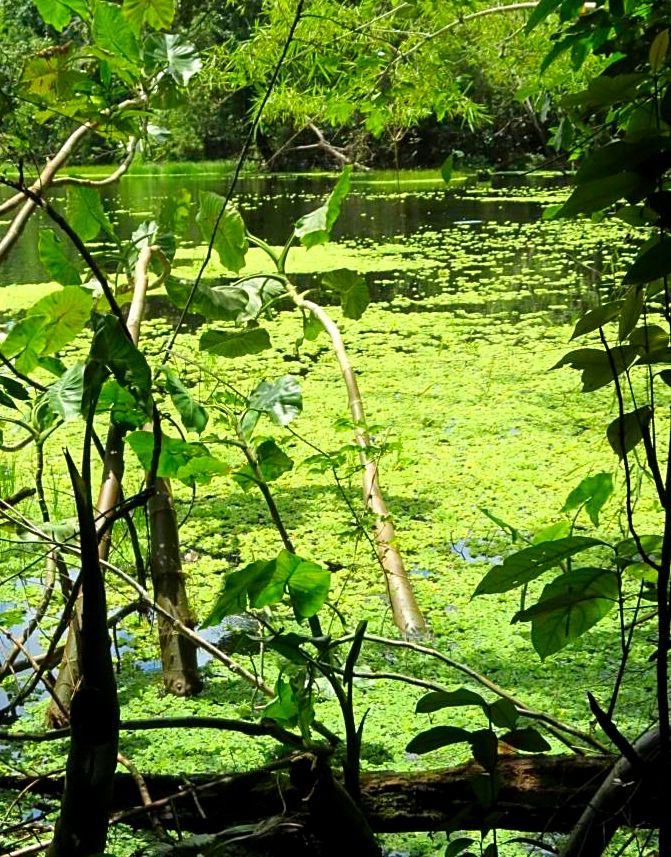 "Do you agree with my plan?" he asked.  His counselors all agreed, except for the one, who warned, "All things are connected."…
View original post 298 more words