Writing Between the Lines
Last summer the Seattle Theater Group treated its season ticket holders to a champagne lunch aboard a Holland America cruise ship.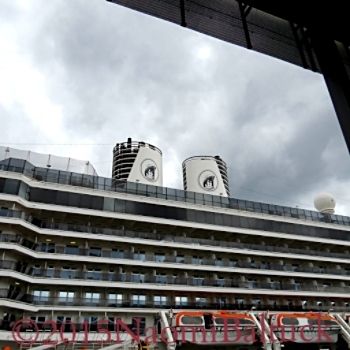 The closest we'd come to a cruise was a day trip from Helsinki to Talin. Thom dusted off his sports jacket…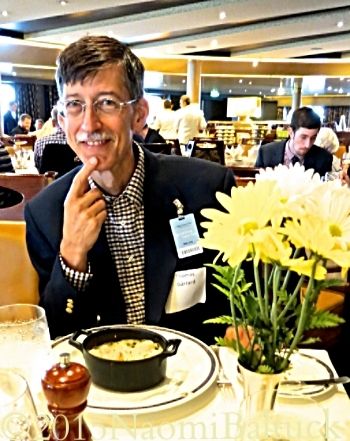 …and we went to lunch with our friend Monica.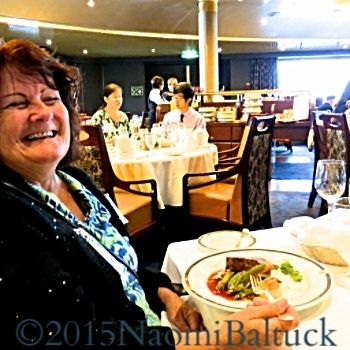 Looking up…

…down…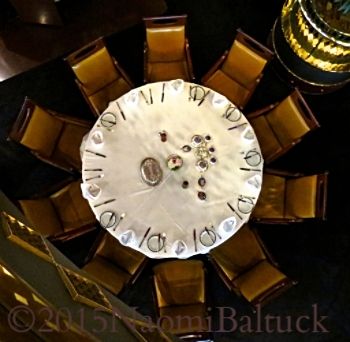 …or sideways…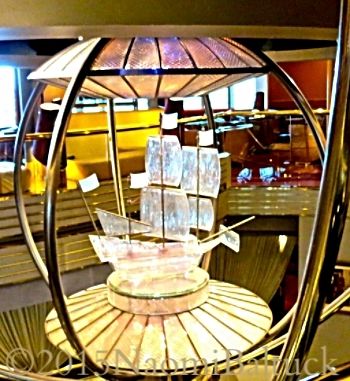 …there was unabashed glitz and glamor.
After dessert…
…they turned us loose.
We acquainted ourselves with the pool.

The art.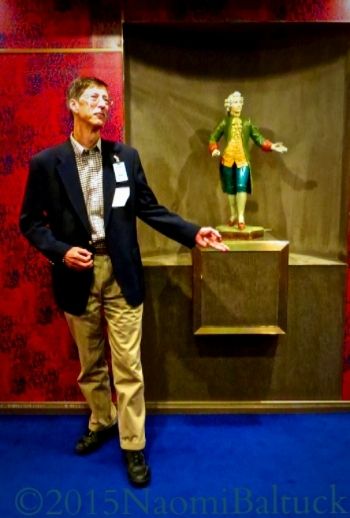 And the dance floor.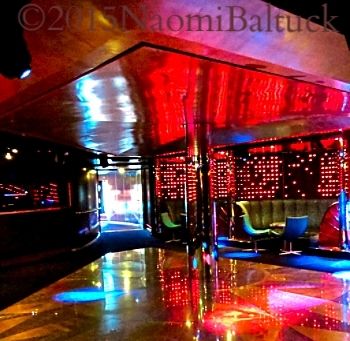 The lines…
…lights…
…curves…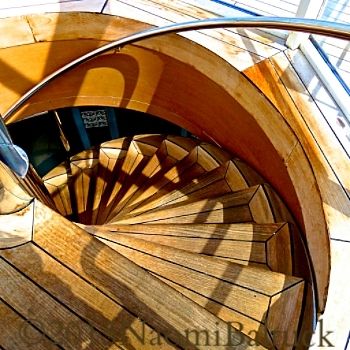 …and colors were striking.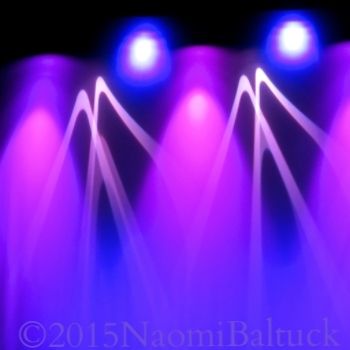 It was 'The Titanic…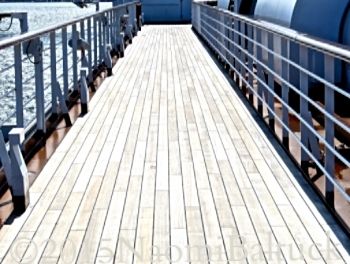 …meets Blade Runner.'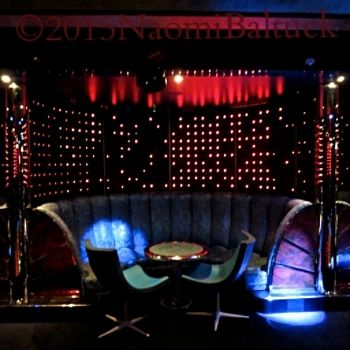 A place out of time.  A floating island.  Everyone the star of his or her own movie.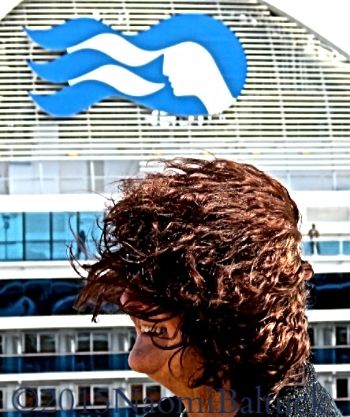 Across the harbor it was business as usual.
Gritty stories were played out in choppy waters, a world apart from our pampered microcosm.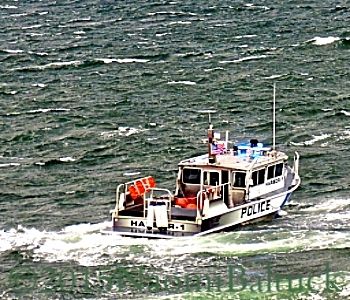 As we left the parking lot, we drove through a sobering intersection of poverty and privilege.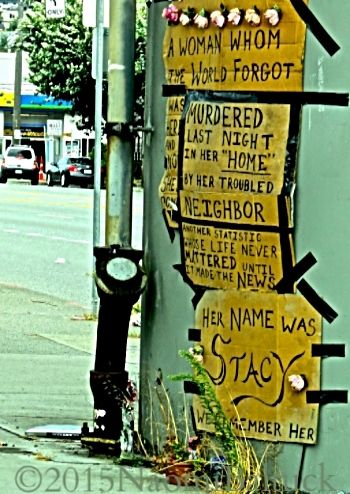 Having just left a…
View original post 346 more words